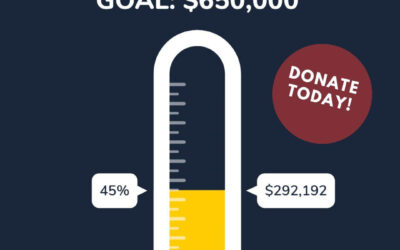 Whilst we have commenced stage 1a, to be able to sign the contract for the consutruction of stage 1b (which includes the church walls, rood and domes) we will need to collect $650,000 by 22/11/2023 to secure the loan to finish this stage. We are calling out to all...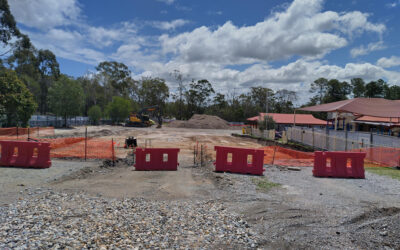 An update to the progress of the church construction project! Work that has been completed: Full survey of site Sediment control Machine mobilisation Bulk earthworks - cut/fill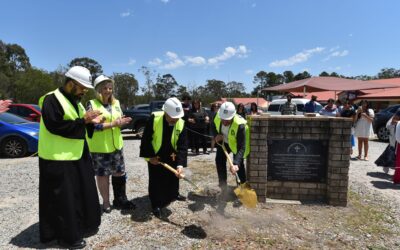 "This is the day the LORD has made; We will rejoice and be glad in it." Psalms 118:24 Thank God for a very significant milestone for our parish: The official signing of the contract and the ground breaking for the Construction of our New Church. May the Lord complete...
Liturgical Services
Sunday | 6:00AM to 8:30AM
Sunday | 8:30AM to 11:00AM
Tuesday | 5:00AM to 7:00AM
Wednesday | 9:00AM to 11:30AM
Thursday | 5:00AM to 7:00AM
Saturday | 8:00AM to 10:00AM
About Us
The Coptic Orthodox Church is more than nineteen centuries old, and as such, is one of the oldest apostolic churches in the world and the largest Christian denomination in Africa and the Middle East. 
Calendar & Events
Discover our service schedule & upcoming events.
Media
Watch & listen to our latest media releases, including sermons, songs, and more!
Services
Learn about the services at Virgin Mary Coptic Orthodox Church.